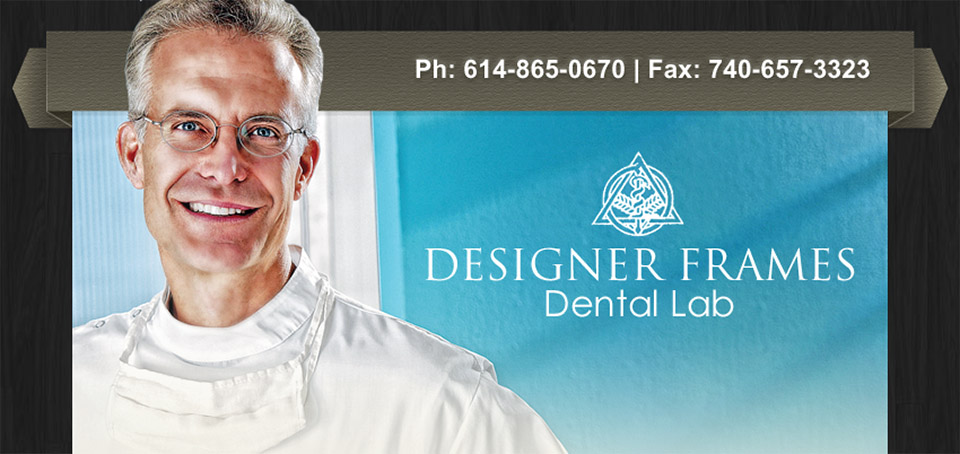 Send in 1 Case,
Get the 2nd Case
FREE!
Download your coupon today!
My name is Terry Tolbert, and I'm the owner of Designer Frames Dental Laboratory. We've been in business since 1994 and have 27 years of experience creating partial denture frameworks.
I'm pleased to have this opportunity to earn your business. Please use this special offer as a chance to not only to save on your partial framework, but to see for yourself that my lab can consistently provide your practice with work that is light to the touch, sturdy in fabrication and always consistent.
To redeem your special coupon, simply fill out this form and click, "Claim Coupon."
"You have great fitting frames. I appreciate the consistency. I love the way they just snap in my patients' mouths. My patients always leave my office happy. If my patients are happy, so am I." — Dr. Watkins, Affordable Dentures, Columbus, OH
About Designer Frames Dental Laboratory
Consistent Quality
Superior Customer Service
Well-Surveyed & Designed Contours
Tapered-to-Fit Clasps
Over 28 Years of Experience