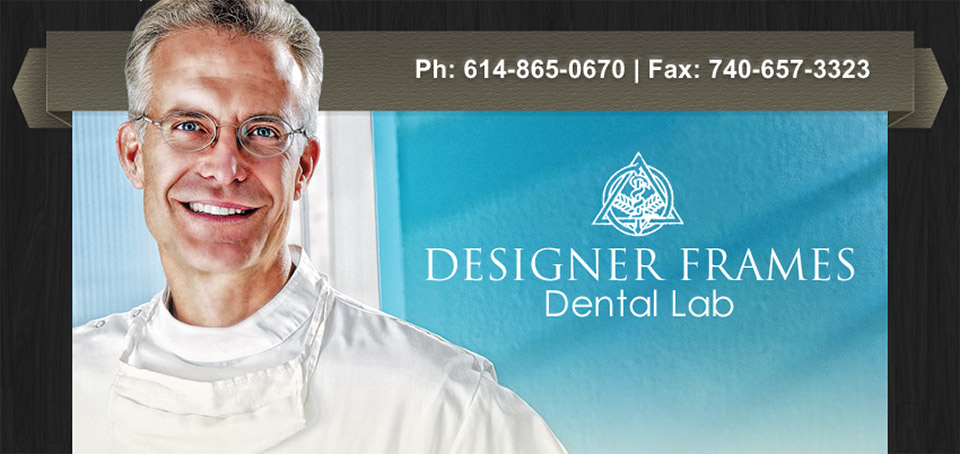 Thank you for downloading this coupon!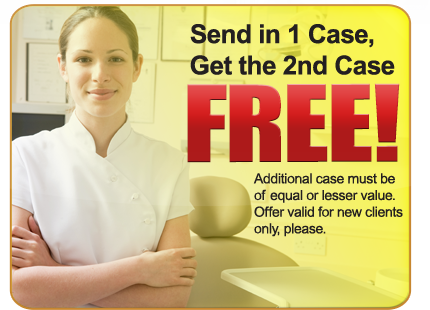 "You have great fitting frames. I appreciate the consistency. I love the way they just snap in my patients' mouths. My patients always leave my office happy. If my patients are happy, so am I." — Dr. Watkins, Affordable Dentures, Columbus, OH
To use this coupon, simply print out this page — then call or fax in your case today!
Ph: 614-865-0670
Fax: 740-657-3323
About Designer Frames Dental Laboratory
Consistent Quality
Superior Customer Service
Well-Surveyed & Designed Contours
Tapered-to-Fit Clasps
Over 28 Years of Experience